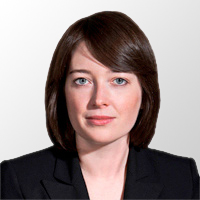 24 Nevsky Av.,
St. Petersburg, 191186, Russia

Tel.: +7 (812) 322 9681
Fax: +7 (812) 322 9682

elena_agaeva@epam.ru
The best-known transactional lawyer at the firm, and a key figure in the local market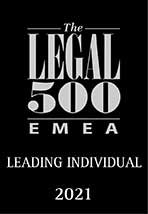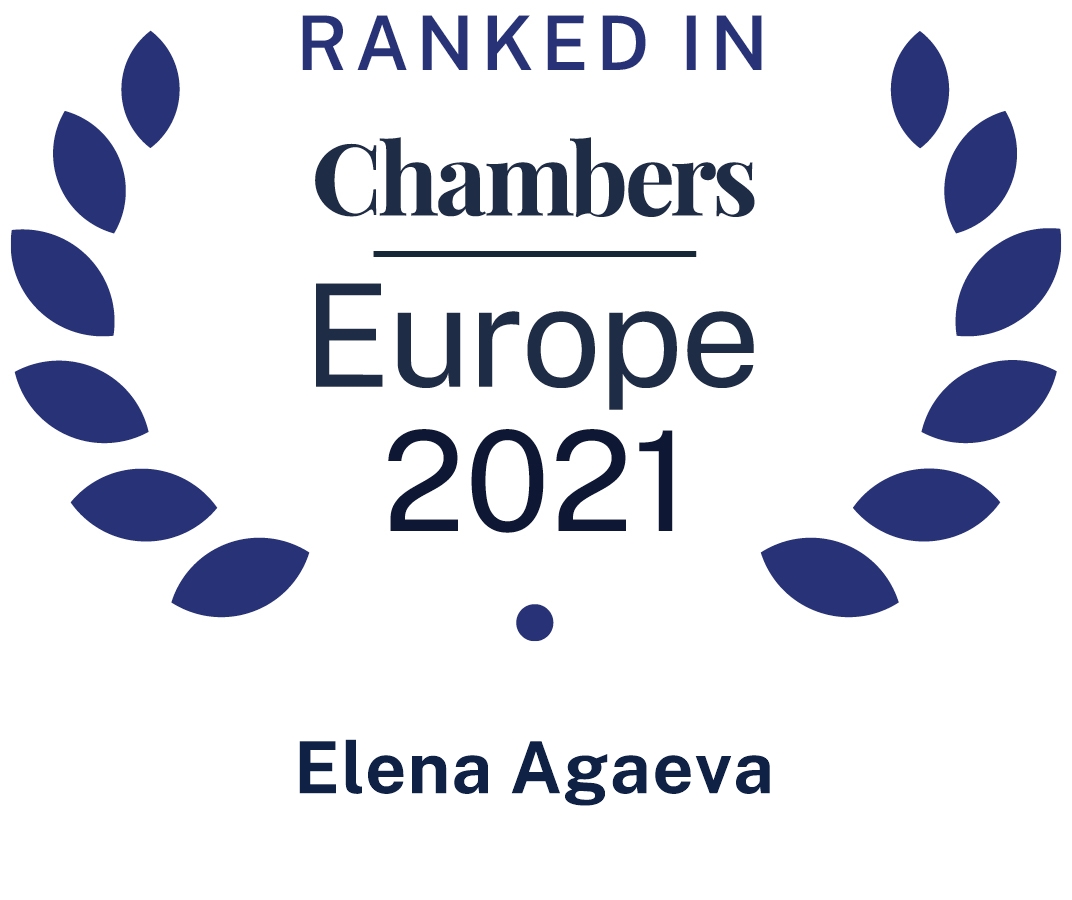 Elena Agaeva heads M&A and Corporate Practice at the St. Petersburg office of Egorov Puginsky Afanasiev & Partners.
Elena provides legal support across a broad array of corporate and employment law issues, as well as on M&A deals, establishing, closing, and reorganizing businesses, hiring and dismissing employees, recruiting foreign workers, carrying out due diligence, and general support on corporate and employment issues.
Elena represents the Corporate Practice at the Firm's St. Petersburg office and has vast experience working with the finance, automotive, logistics, IP/TMT, mining, and other sectors of foreign and Russian business.
Her recent experience includes:
Advising on the reorganization of a major Russian bank.
Devising a plan for the reorganization of a leading automotive supplier group.
Advising a European investment company on selling its shares in a Russian security services provider.
Advising on the acquisition of a stake in a company holding television assets.
Advising a leading Russian software developer on establishing a joint venture with a strategic investor.
Advising on corporate issues stemming from the opening of a plant in the Leningrad Region by a major automotive supplier.
Providing ongoing advice to foreign investors on corporate and employment law in Russia.
Advising on the opening and closing of subsidiaries, branches, and representative offices of foreign investors.
Prior to joining the Firm, Elena worked at Gide Loyrette Nouel.
Graduated cum laude from the Law Institute, St. Petersburg.
Elena's competence and professionalism are reflected in major international law firm directories, such as Chambers Europe, The Legal 500, and Best Lawyers. Chambers Europe 2021 recommends Elena in General Business Law for her assistance in transactions and corporate mandates and emphasizes her "ability to find workable solutions in complex and comprehensive projects" and "commercial acumen". The Legal 500 2021 recommends Elena as a "Leading Individual" in Commercial, Corporate and M&A: St Petersburg category. Clients name Elena "a superstar", highlighting that she is "technically excellent and shows a deep understanding not only of her specialized areas of the law but also really understands her clients needs and goals". The ranking also notes her in Employment section. International ranking Best Lawyers 2021 recognizes Elena as "Lawyer of the Year" in corporate practice and recommends her in M&A, corporate governance & compliance practice, investments, employment and regulatory practice. The leading Russian legal ranking Pravo.ru-300 highly recommends Elena Agaeva in Tier 1 of M&A and Corporate Law category.
A member of the St. Petersburg Bar Association since 2002, Elena has earned the Bar's acknowledgement for highly professional and conscientious work, along with an award for her successful professional debut in the St. Petersburg legal profession.
Elena is fluent in English.
PRACTICE AREAS